Our course
"How to become an experienced detectorist fast"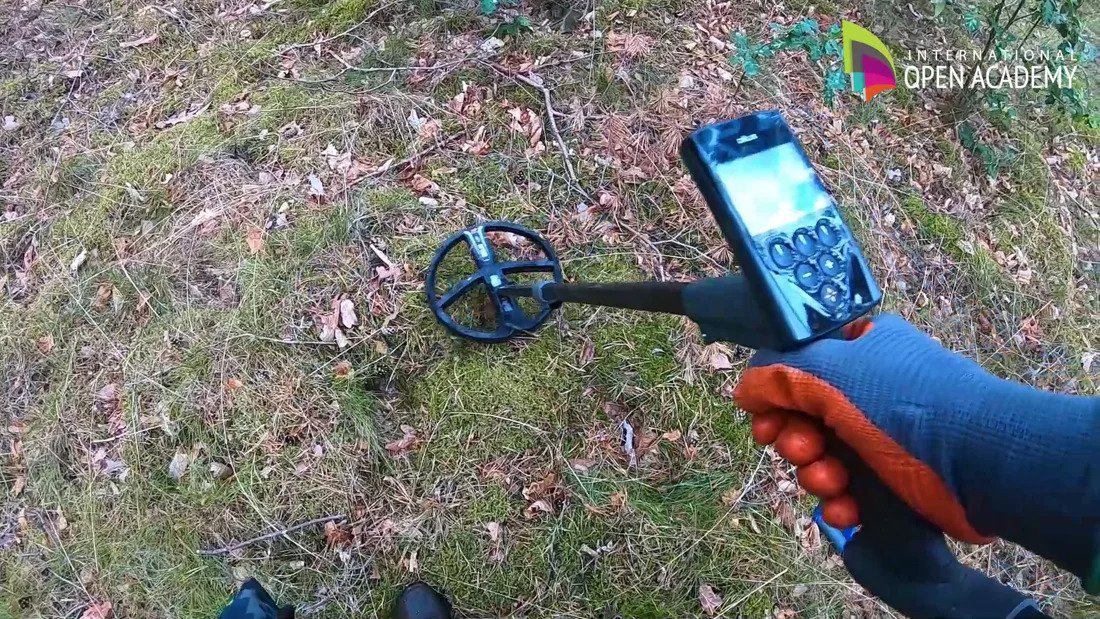 Our History
DISCOVER HOW TO FIND AMAZING (WW2) RELICS!
I have partnered up with International Open Academy to create my very own metal detecting course. In this course, I explain all of my best practices that I have learned over the years. All things you need to know before you go out metal detecting and how to be a successful detectorist will be covered in this course. It's fully digital, so you can take it in your own time and at your own place!
Our course
What you will learn
This course is meant for everybody who wants to learn more about metal detecting! Maybe you already are a detectorist, but you want to get more experienced fast! If you are still in doubt about whether metal detecting is something for you, this course will for sure help you make a decision. Don't look any further, because this course is for you!
Metal detecting expert Chris of Metal Detecting WWII Battlegrounds shares his vast experience, tips and inside secrets.
How do you find the best metal detector for you?
Where to search for treasures?
Become a pro in handling your detector
How do you identify metal detector finds?
What other equipment do you need?
How do you dig up relics without damaging them?
How do you clean and restore your relics?
How do you research the best sites to explore